Hamiltons FX Service
For more information on our Currency Exchange Service...

click here
detailed quote
To get a FREE detailed quote of your move fill out our online Contents of House form
CALL US TODAY!
0800 246 5622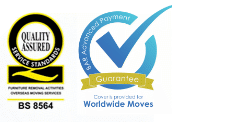 accreditations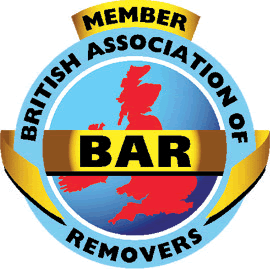 BAR
British Association of Removers
(Membership No. H081)
A governing body that provides professional information and advice to our customers, including a dispute resolution service (for residential customers). For over 100 years the British Association of Removers has been dedicated to promoting professional excellence in the Removals Industry. By choosing a BAR member for your move you will have the peace of mind that comes from using a reputable, professional and safe remover. In addition, in the unlikely event that something does go wrong, you have someone to turn to.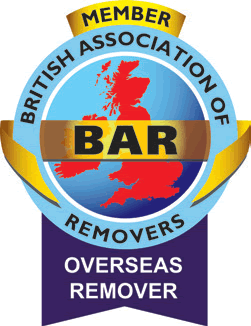 BAR OS
British Association of Removers Overseas Group
(Membership No. H081)
An extension to the British Association of Removers a group that covers our customers that are moving overseas. Out of the current 415 members of BAR there are currently only 54 which are approved Overseas Members. We are inspected annually to ensure we continually meet the strict standards required for membership.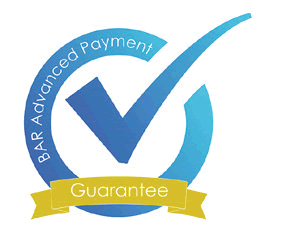 BAR APG
Advance Payment Guarantee
(Membership No. H081)
This is a scheme that protects all customer pre-payments. The protection of deposits and payments is especially important for customers moving overseas, who are usually required to pay for their move in full in advance of the move taking place. It is a great advantage to use a remover who provides a professional service underpinned by an Advance Payment Guarantee Scheme to ensure total confidence in your move.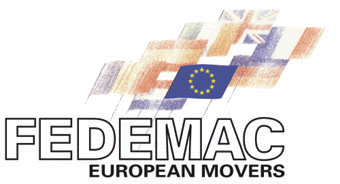 FEDEMAC
Federation of European Movers Association
This started with the founding members, France, Germany, the Netherlands and Belgium meeting once or twice a year. Today FEDEMAC represents the interests of around 3000 professional moving companies over 26 European countries. Useful moving overseas guides can be obtained directly from the FEDEMAC website.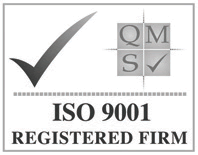 ISO 9001: 2015
International Organisation for Standardisation
International Standards make things work. They give world-class specifications for products, services and systems, to ensure quality, safety and efficiency for our customers. This standard is based on a number of quality management principles including a strong customer focus.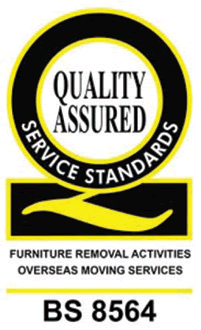 BS 8564: 2011
British Standards Institution Specification for Overseas Moving Services and Furniture Removal Activities
(Certificate 20170213)
This British Standard is intended to offer reassurance to our customers that we reach a specific level of service when carrying out removal activities. This standard indicates a level of professionalism, trained personnel and that the appropriate vetting and security processes are in place. This standard helps us to meet our customers' expectations.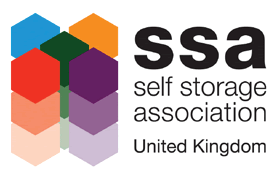 SSAUK
Self-Storage Association UK
(Membership 1332)
The main aim of the Self-Storage Association is to set the standard for the industry and to promote best practices. Our customers can be safe in the knowledge that we adhere to the strict standards that the SSA UK set for all of our self-storage facilities.

CaSSOA
Caravan Storage Site Owners Association
(Membership SAF0203)
We are proud members of CaSSOA who's aim is to reduce caravan theft by promoting the highest levels of security on caravan storage sites. As an accredited CaSSOA storage site, we give our customers total peace of mind by minimising security risks to your caravan with full perimeter fencing, lockable gates, CCTV and monitored entry and exit of the site.
Click here to see our Gold Award Certificate