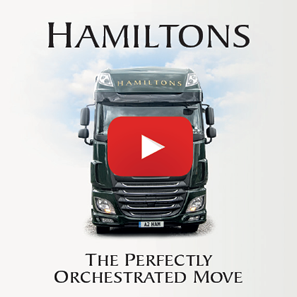 domestic quick quote
detailed quote
To get a
FREE
detailed quote of your move click the button below and fill out our online Contents of House form.
detailed quote

CALL US TODAY!
0845 003 8259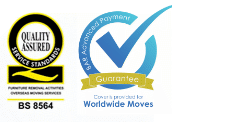 Packing Materials
We would recommend that all items of furniture be protected whilst in self-storage. Special furniture bags can be purchased from our shop, or polythene can be used for wrapping items at home.
We sell a variety of materials to keep your belongings safe in storage. If you would like any item professionally wrapped before being placed in our storage facilities in Norfolk & Suffolk, we can arrange this through our special porter service. Please contact us for more information.
When arranging items within your self storage space, it is best to use high quality, double walled boxes which will minimise any corners collapsing when the boxes are stacked.
All of the boxes that are available within our online and on-site shops are high quality and double walled. We would recommend not stacking higher than 6 feet, to provide easier access and to prevent the boxes from toppling. Also leave walkways in between stacks for you to gain access to your goods.
As an expert storage company, we at Hamiltons can provide all the advice you need on how to pack your items up safely before leaving them in a self storage facility. Whether you are a business or household in Norwich, Ipswich or another area of Norfolk or Suffolk, we can provide the storage you need at our secure, purpose designed facilities.
| Sample guide of Products Available | RRP (inc VAT) |
| --- | --- |
| Medium Box 457 x 330 x 300mm | £2.95 |
| Large Box 457 x 457 x 510mm | £3.45 |
| Lay Flat Box (curtains etc) 914 x 457 x 254mm | £5.95 |
| Wardrobe Cartons 508 x 457 x 1220mm | £9.50 |
| Packing Tape Roll | £1.95 |
| Fragile Tape Roll | £1.95 |
| Ream of Paper 12.5kg | £15.00 |
| Ream of Paper 10kg | £12.50 |
| Chair Cover Polythene | £3.25 |
| Sofa Cover Polythene | £3.75 |
| Mattress Cover (Single) Polythene | £3.25 |
| Mattress Cover (Double) Polythene | £3.50 |
| Mattress Cover (King) Polythene | £4.00 |
| Safety Cutter Knife | £1.75 |
| Bubble Wrap Roll 750mm x 200 metres | £95.00 |
| Bubble Wrap Roll 750mm x 100 metres | £50.00 |
| Bubble Wrap (per metre) | £1.15 |
| Marker Pen | £1.85 |
| Rope Nylon 6mm x 15 metres | £2.75 |
| Furniguard (per metre) | £2.50 |
| | |