detailed quote
To get a
FREE
detailed quote of your move click the button below and fill out our online Contents of House form.
detailed quote

CALL US TODAY!
0800 246 5622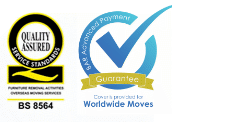 Removals to Switzerland | Living in Biel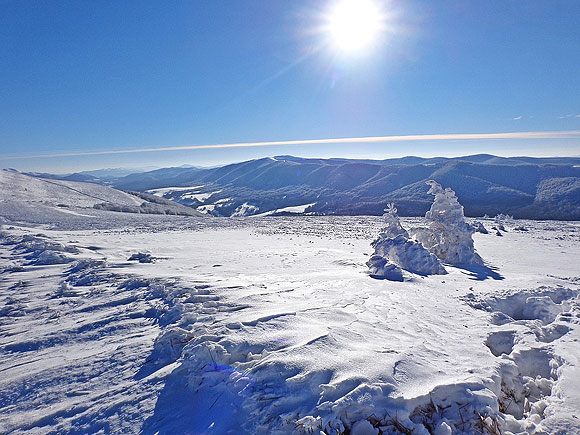 It is thought that as many as 40,000 Britons currently live in Switzerland. Many of them – like you – have decided to move here to take up an upmarket job opportunity and enjoy the high standard of living this country is known for. The nation's exclusivity is a huge draw as, according to The Telegraph, Switzerland is considered the 4th priciest place for expats to live after Nigeria, Israel and Norway.
If you are organising removals to Switzerland in the forthcoming months, one way to get your move off to the best possible start is to contact Hamiltons Removals, the experts in moves to and from the UK and Switzerland. With well over 20 years' experience in the removals industry, we offer a superior service and our comprehensive fleet of purpose designed and built vehicles means we can complete all types of relocations, including domestic and commercial moves.
Meanwhile, if you are moving to Biel (also known as Bienne), this is Switzerland's largest bilingual city, with both French and German spoken here. It is a family-friendly metropolis known for its culture, sport and shopping opportunities. And to add to the glamour, the city is famous for its watchmaking. As a testament to this, together with Omega and Swatch it is home to the movement and mechanical parts production centre of luxury watchmakers Rolex.
Entertainment in Biel
Biel is an appealing place to live, both in terms of scenery and cultural life. It is a city of contrasts, a mix of old and new. At its core is the historic medieval town with its City Church, dating from the late-Gothic period. The architectural charm of the old city is in stark contrast to the modern part of Biel, which features landmark buildings such as the 1930's built Volkshaus (otherwise known as the House of the People).
The city lies at the gateway to three lakes: Biel, Murten and Neuchâtel; so, as well as benefiting from some spectacular scenery, it offers plenty of opportunity to get involved in land and water-related sports. If you enjoy cycling, the path around Lake Biel is particularly picturesque. However, if water-sports are more your thing, you could go swimming, canoeing, stand up paddling or kite boarding.
Alternatively, if you would rather stay on land and discover more about your host city, Biel has some excellent museums. Among them is the Omega Museum, which is a must for watch-enthusiasts. Another well-frequented attraction is the Museum Schwab, which takes you on a trip back in time to find out more about the 'Three Lakes Region' through the ages. If you are an art lover, the Museum Neuhaus is an eclectic museum of art and history in the region, and the Museum Pasquart is a creative contemporary art museum housed in the city's old hospital.
As specialists in home and office removals to Switzerland, Hamiltons regularly organises relocations to and from the UK and Biel, or further afield.
Relocating to Biel
If you are moving to Biel, population 50,000, the city's house prices are regarded as much more affordable than those in the more populated cities of Zurich and Geneva. As a result, a sizeable proportion of inhabitants takes advantage of the lower house prices by living in Biel and commuting outside the city to work. If you are house hunting in Biel, you won't be disappointed, as the city has a wide choice of upmarket homes. These range from detached suburban family houses, to plush apartments in the old town, or apartments overlooking the water.
Education
If you are moving to Biel with young children, Switzerland is known for its excellent educational system. Your children will learn both French and German from a young age. So, if you are moving from the UK, they'll get to grips with as many as three different languages, which is bound to put them in good stead in the future. And, as well as the state schools, there are also a number of international schools in Switzerland.
Job Options
Biel has a very high employment rate, with less than 4% of the adult population without a job. The city's main specialism is high precision machinery and tools, including prestigious watch-making. However, there are a number of English speaking jobs available outside this industry, including science related jobs and work opportunities in positions as diverse as marketing, sales, warehousing and website management.
Social Life for Expats
English speaking expats can expect plenty of opportunity to mingle with fellow Brits, as Biel has the oldest English Club in Switzerland. It is more than a century old and counting and has a membership of about 140 people. But membership is not just limited to British expats – everyone interested in the English language can join.
Removals to Switzerland
National and international removals firm Hamiltons are the experts in removals to Switzerland. We offer a whole range of services for people relocating to or from the UK, including packing and transporting, and the delicate moving of high-value items for home or office removals.
Removals to Switzerland – Click for a detailed quote for your move to Biel.