detailed quote
To get a
FREE
detailed quote of your move click the button below and fill out our online Contents of House form.
detailed quote

CALL US TODAY!
0800 246 5622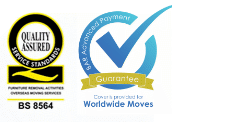 Removals to Switzerland | Expat Life in Lugano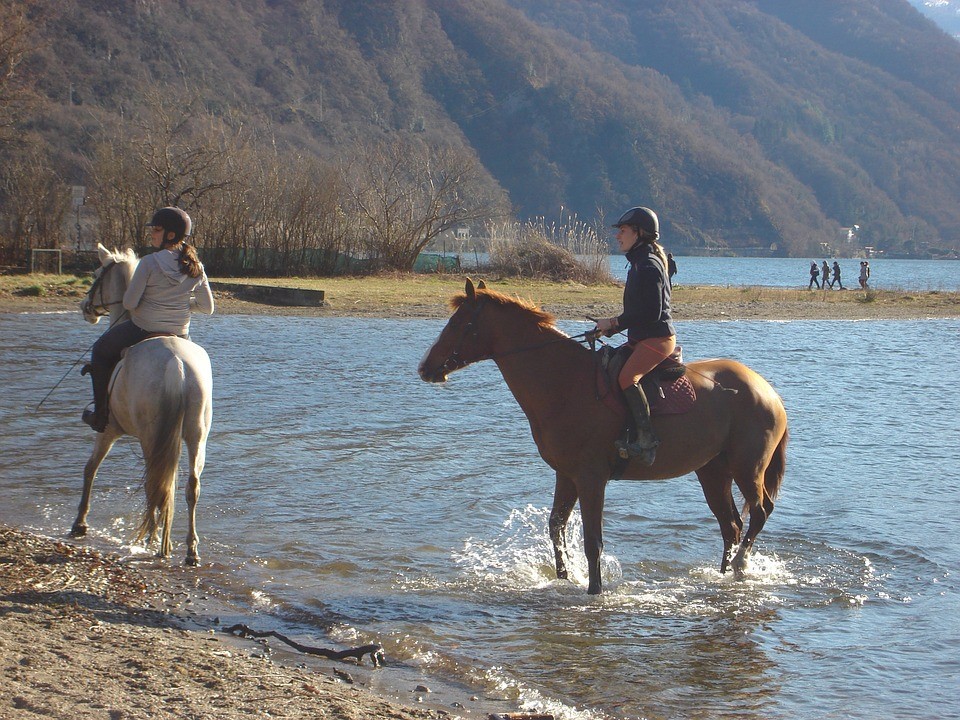 Organising removals to Switzerland to settle in Lugano offers a host of exciting opportunities. This picturesque Italian speaking city on the banks of Lake Lugano is known for its stunning views of the lake and Alps, and has a number of wealthy Swiss residents. As a result it has gained the nickname the 'Monte Carlo of Switzerland' with its fame and glamour adding to its allure.
If you are moving to Lugano, long-standing family-run removal company Hamiltons offer a range of services to suit all requirements. Within our company are various specialist departments who will help make your move go smoothly. These include our carpentry section, who make the crates for valuable and fragile items that need protection while in transit, such as harps, pianos, antique furniture and artwork. We also have a Foreign Exchange and Deep Sea Department, who can save money on the cost of your move by offering attractive exchange rates.
Lugano, which borders Italy and lies just 70km north of Milan, is Switzerland's third largest financial centre and offers a high standard of living. But it is not all about work once you move here, the city is also a wonderful sanctuary for those who enjoy outdoor sports and activities. If you like to wind down with exercise, Lugano is a fantastic destination for hiking, mountain biking, horse riding, golfing, canoeing, surfing and jet skiing. These activities, together with numerous appealing tourist attractions in the area, mean that you will have plenty to occupy you once you have moved.
Relocating to Lugano
Lugano is a relatively small, but growing city with a population of about 70,000, of whom over a third are expats from a variety of different countries, especially Italy (for obvious reasons), Portugal and Germany. The predominant language is Italian, although you will find other languages spoken here, and the area's Italian roots are reflected in much of its architecture, food and traditions. It's an extremely prosperous city with a strong tourism trade, attracting visitors to its combination of spectacular scenery, access to outdoor activities, and its stunning architecture.  
As a popular international destination, with a generally highly educated population, you will find many people who speak English in the city, although for everyday life it is useful to have some knowledge of Italian.
There is not a large British expat community here compared to the many other nationalities represented in the city, but those Brits that have settled here have a number of active social groups to enable expats to meet up and get to know each other, including the Big Ben Club which has been going since 1958!
Attractions
As well as the old medieval city centre itself, the city is home to no fewer than 17 Swiss "heritage sites of national significance" including two libraries, and three churches from the Medieval and Renaissance eras.
A trip to the Cantonal Museum of Natural History is a must-see for adults and children alike who are interested in the geology, flora and fauna of the area, and there are numerous parks in and around the town.
For art lovers, there are two significant art museums in the town. The Museo d'Arte in the Villa Malpensata houses a collection of 20th and 21st century art, which is free to visit on the first Sunday of every month. In addition, there is MASI (Museo d'Arte della Svizzera Italiana) which is home to two separate collections, one at the Palazzo Reali which contains artwork from the 15th century through to the 19th century, and the new LAC (Lugano Arte e Cultura) centre, which features art from the 1850's to the present day.
Within the LAC centre is a concert hall and theatre, where a variety of events and performances are held throughout the year. The centre has its own resident orchestra and theatrical company, and also puts on a range of events and activities for children and families to enjoy.
Job Options
Around two thirds of all jobs in the city are related to the very strong banking and financial sector here, so this may be an option if you have experience in this area. However, there are also a number of other active industries which are generally in the high-tech areas, such as engineering, electronics and pharmaceuticals. All of these are boosted by the presence of the newly founded (1996) but well regarded University of Ticino, which has attracted a number of research companies and institutes to base themselves here.
The other most significant sector where jobs may be found is tourism and hospitality, with the city being a major destination for conferences and meetings.
Overall, the city continues to grow steadily in terms of buildings and population, which is creating a generally expanding jobs market. A great many people commute in to the city each day (especially from Italy) to work here, attracted by the many job opportunities.
Removals to Lugano with Hamiltons
Hamiltons carry out regular removals to Switzerland, and can arrange a move to or from any canton or city, including Lugano.
Removals to Switzerland - Click here for a detailed quote for your move.