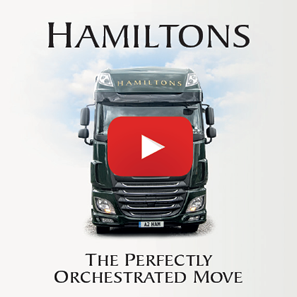 domestic quick quote
detailed quote
To get a
FREE
detailed quote of your move click the button below and fill out our online Contents of House form.
detailed quote

CALL US TODAY!
0845 003 8259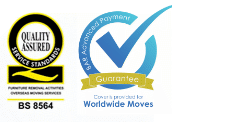 Van Hire
We have a fleet of Self-Drive vans which can be hired out for a half or full day. So once you have packed up, you can book the van to load your items ready to bring into store.
You will need to have been driving for at least two years, be aged between 25 – 75 and have no more than three points on your licence.
There will be a refundable deposit of £150 payable by debit or credit card and the fuel tank must be filled before returning.
Before you collect the vehicle you will need to generate a code from www.gov.uk/view-driving-licence and bring this with you on the day of the hire.
You will also need the following so we can take copies for our records
Driving Licence
Passport or other similar ID
Proof of address
Your National Insurance number
Should you be moving goods into our self-storage or somewhere else we can provide the necessary packaging materials to protect your goods please click HERE to see our current range of packaging available including protective removal blankets.
Sack barrows and trolleys can be rented out from £24 per day including vat.
VW Crafter LWB or similar model
Half Day Hire £40 (Only Available Monday – Friday)
Half Day hire is for 4 hours (8am to 12pm or 1pm to 5 pm)
Includes Insurance and VAT plus a mileage allowance of up to 50 miles
Full day Hire £80
Full day hire is for 8 hours
Includes Insurance and Vat plus a mileage allowance of up to 150 miles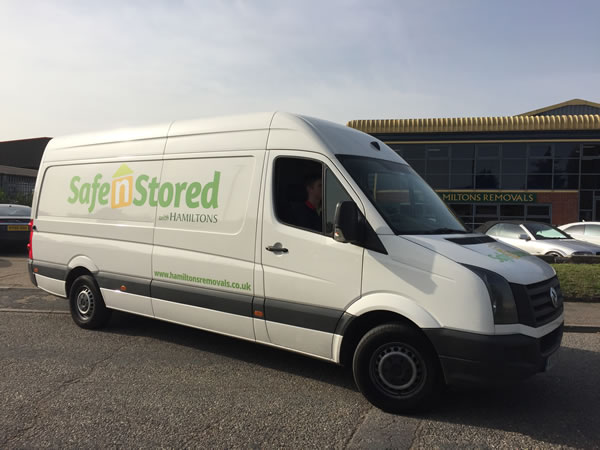 Vauxhall Movano Luton Van or similar model
Full day Hire £100
Full day hire is for 8 hours
Includes Insurance and Vat plus a mileage allowance of up to 150 miles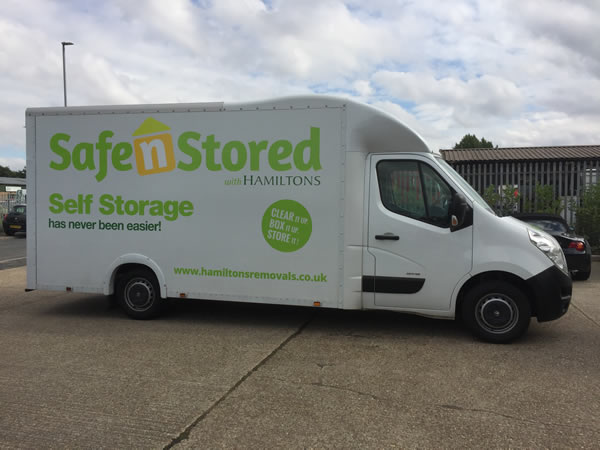 VW Crafter Luton Van with tail-lift
Full day Hire £100
Full day hire is for 8 hours
Includes Insurance and Vat plus a mileage allowance of up to 150 miles